Hi all, treat yourselves to a nice donut and free coffee in the morning!
Hello everyone, we hope you all enjoyed the May 6th event! Thank you so much for coming out and supporting us!

Here's some pictures from the event! More pictures can be found here!
Read More …
Share your voice and complete the ASES and 21st CCLC 2017 Field and Site Coordinator Survey!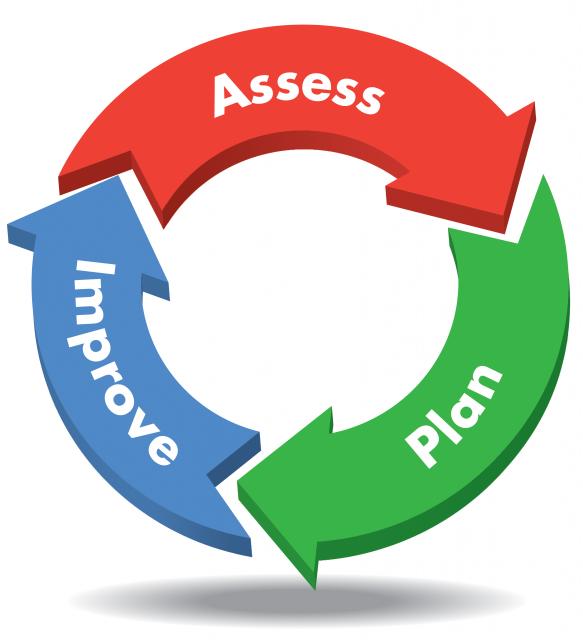 Share your knowledge of the Quality Standards for Expanded Learning in California, understanding of the Continuous Quality Improvement (CQI) process, and your current challenges and needs. The data you provide will inform a CQI process at the statewide level. Data will be shared with the CDE-EXLD and their Quality Design Team, a field-based work group creating recommendations to strengthen the statewide System of Support for Expanded Learning (SSEL).
The Field Survey is intended for all ASES and 21st CCLC expanded learning field practitioners, supporters and administrators, except for Site Coordinators. The Site Coordinator Survey is intended for Site Coordinators of ASES or 21st CCLC, including After School Safety and Enrichment for Teens, or ASSETs programs.
​Learn more and take the surveys. The surveys will be open until June 2, 2017.